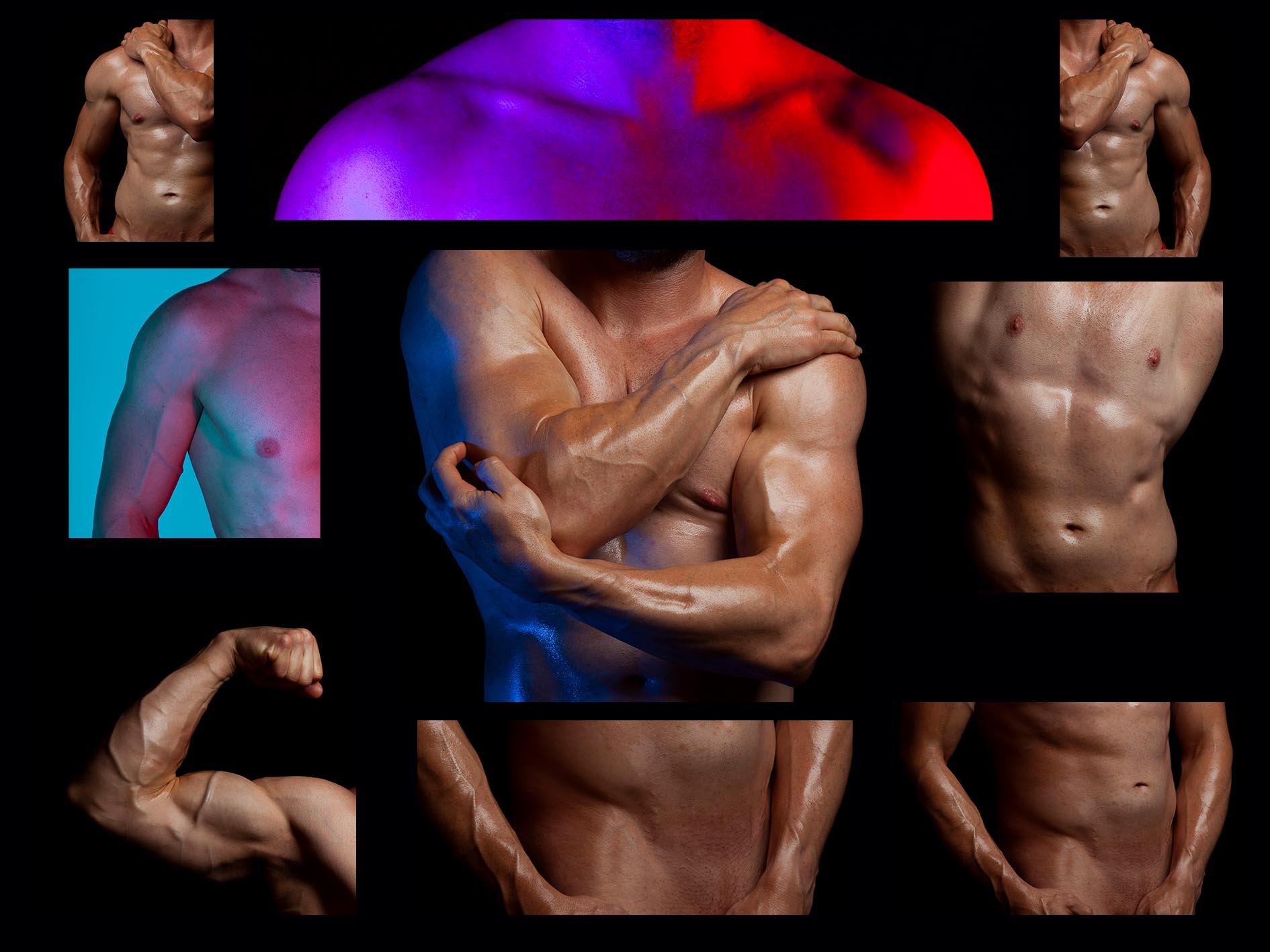 After Dark Series – BRISBANE – Male Bodyscapes w/ Steven – February 16
After Dark Series – BRISBANE – Male Bodyscapes w/ Steven
(rescheduled) Thursday 16th February 2023 – 7pm till 10pm
Art Nude – Implied
___________________
Male Bodyscapes w/ Steven
Over the past several years, Steven has dedicated himself to the pursuit of a fitness, modelling and acting career.  This has included stunt classes, photography workshops and acting roles.  Steven is a very popular male model with Jungle Photo Club, regularly posing for the clubs fitness, themes and creative workshops.
This shoot will be run by studio photographer, Dean, who is one of Brisbane's leading male fitness and art nude photographers.  The shoot will create sensational bodyscape style images, providing guidance in posing male fitness models during 3 x one hour sessions:
Close up body parts – shooting various parts of the male physique, with isolated lighting for dramatic effect.
Full length – shooting full body fitness posed with implied and art nude styles.
Colour Gels / Water / Smoke – adding additional creative aspects to close and full bodyscape poses.
Steven cannot wait to create amazing male fitness and art nude style images with the Jungle Photo Club team.
This theme will be shot at implied and art nude levels.
___________________
Tickets are strictly limited and are available from the Jungle Website.
Tickets 🎫 : $155 each via UJS website