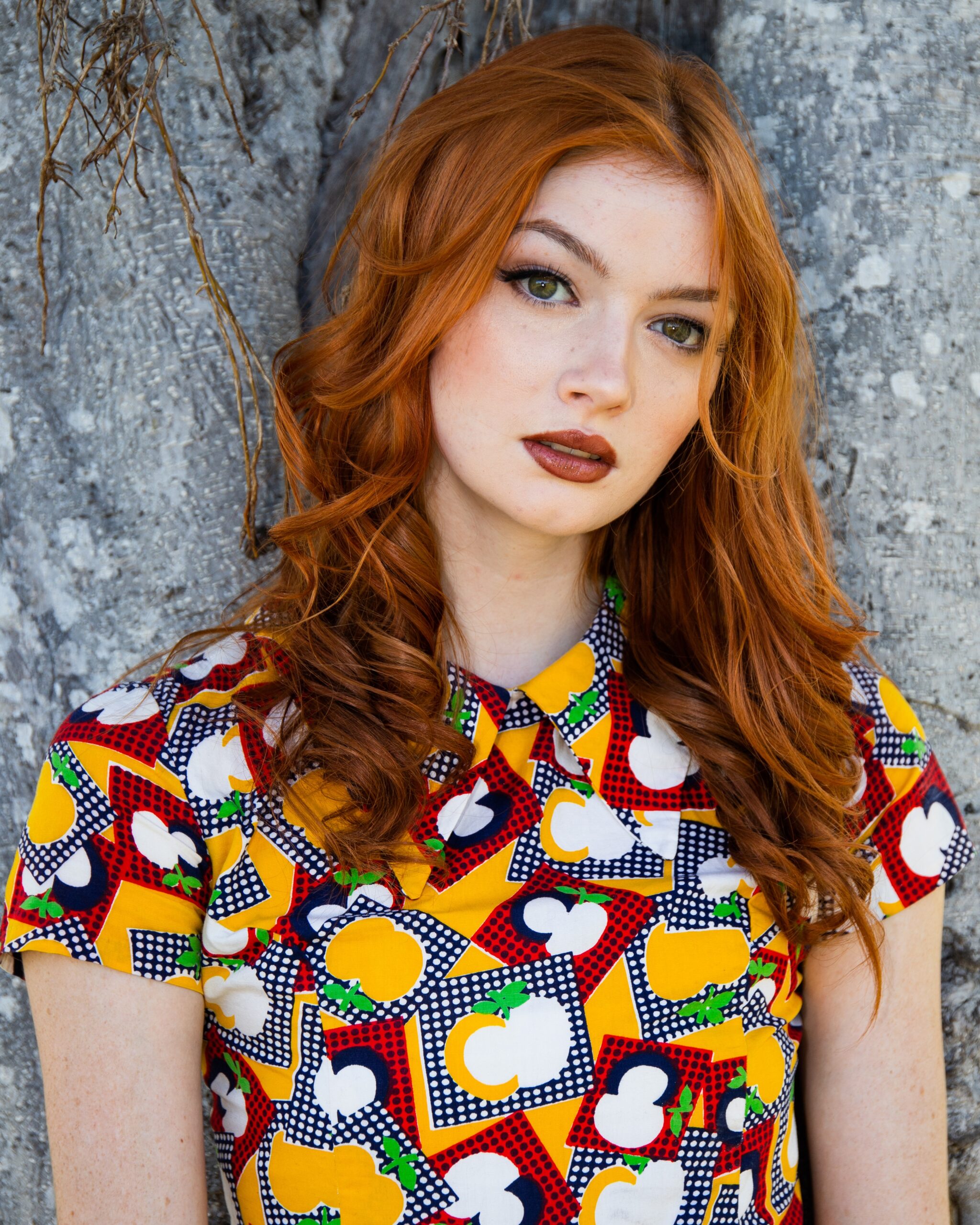 After Dark (second shoot) – BRISBANE – "That 70's Shoot staring Annalise McGuire – January29
After Dark Series – BNE –  That '70s Shoot starring Annaliese McGuire
Saturday 29 January 2022 – 1pm to 4pm
After Dark Brisbane – Annaliese McGuiure
After a Christmas break, the After Dark Series returns to the Jungle in Brisbane, and we are excited to announce our next model as Annaliese McGuire.
This event is inspired by the fashions and music of the 1970s. Think back to the days that showcased jumpsuits, mini-dresses, wide leg pants and colourful print dresses.
Whether you have a lust for life or a heart of gold, this is a shoot to get in and book without hesitation!
Annaliese will channel some retro vibes into this shoot, with a focus on the '70s, but perhaps with a little influence of the '60s too. This shoot will be shot at a fashion nude level. 
Tickets are strictly limited and are available from the link below:
Tickets 🎫 : via UJS website
After Dark shoots are $150 to attend and are limited to 6 photographers and a studio facilitator.
Location: UJS Brisbane, Urban Jungle Studios, 83 Doggett St, Newstead, Brisbane.