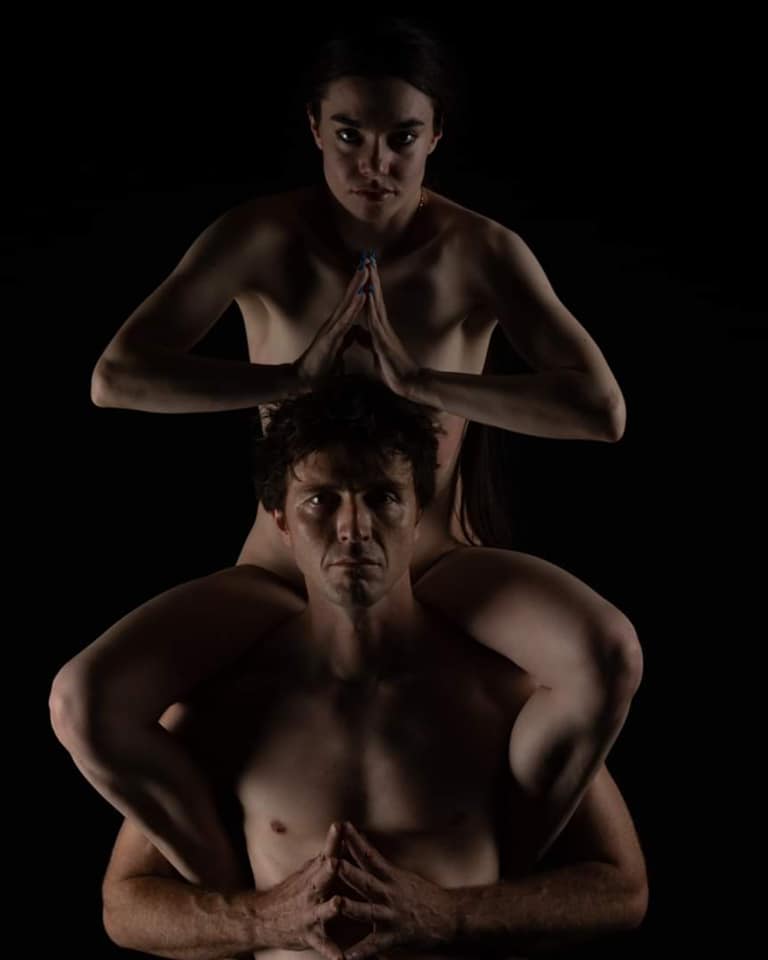 After Dark – BRISBANE – November27
After Dark Brisbane – T & M
Saturday 27 November 2021 – 9am to midday.
The After Dark Series is proud to announce we have secured two very sought-after models for our November Event.
T and M are well known life-models on the Brisbane circuit. They are often found creating shapes for artists in the West End, as well as working on specifically commissioned work.
If you've always wanted to work with a female and male model together, creating shapes through fluid movement, this is the event for you. This is shot at artist nude level.
Tickets are strictly limited…and we know they are going to fly out of the door…. so get in quick and book yours at the link below.
After Dark shoots are $150 to attend and are limited to 6 photographers and a studio facilitator.
EARLY BIRD DISCOUNT on this shoot, only $125 if booked prior to 20th November
Location: UJS Brisbane, Urban Jungle Studios, 83 Doggett St, Newstead, Brisbane