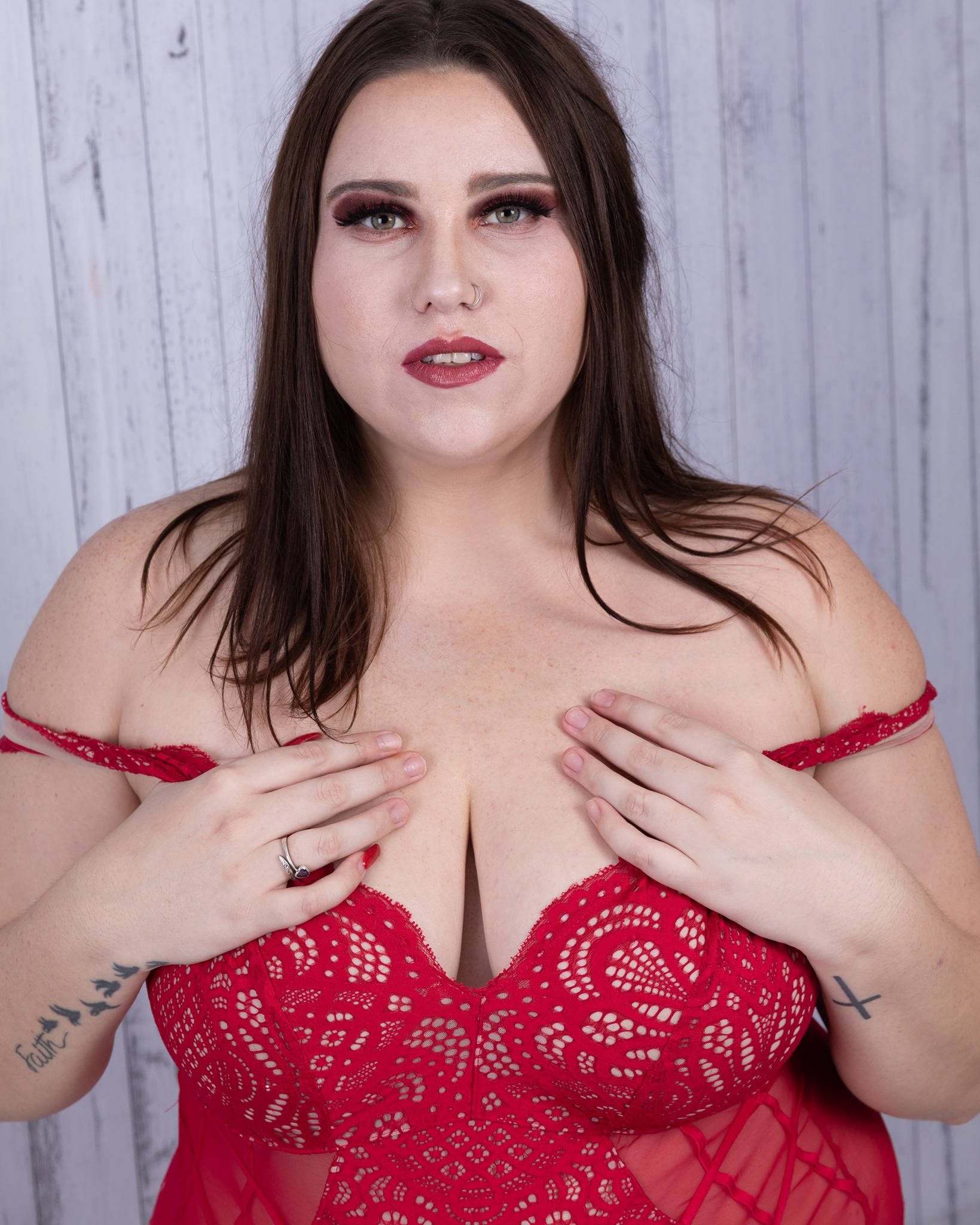 Body Positivity – BRISBANE – November10
LINGERIE SHOOT
Jungle Photo Club's popular lingerie, swimwear and body positivity shoots are now scheduled for the second Wednesday every month.
On Wednesday 10 November we welcome Renee Lea to the Jungle! Renee is a photographer, who, once upon a time, tried her hand at modelling, and has never looked back! As a result, she knows her poses and she intuitively understands light and shadow! Be prepared for some great banter too!
Tickets: $60 (limit 8 attendees and studio facilitator)
Weekly club shoots are very popular, creating some amazing collateral, and are a great way to trial new shoots.
---
The studio has a COVID-Safe Plan in place and will require all attendees to sign-in on arrival.
ALL PARTICIPANTS WILL BE REQUIRED TO FOLLOW QLD GOVERNMENT LEGISLATION WITH RESPECT TO MASKS, SOCIAL DISTANCING AND CHECKIN APP.
A COVID-Safe and a model etiquette briefing will occur at the start of the shoot. See less