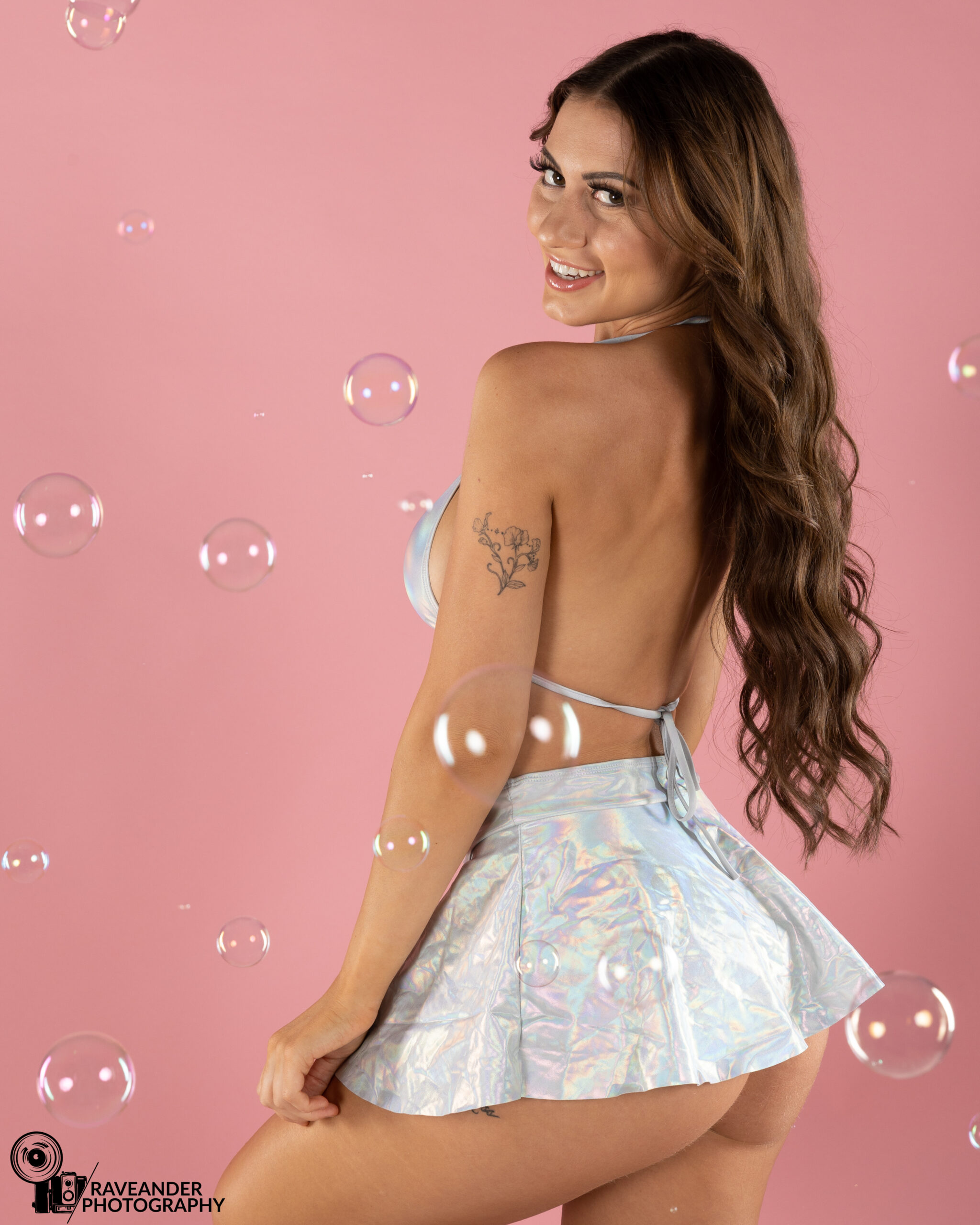 BRISBANE – Female Lingerie Workshop – June17
Jungle Photo Club – Female Lingerie Workshop
Urban Jungle Studios will host a workshop focusing on shooting female lingerie. Jungle Photo Club's regular lingerie, swimwear and body positivity shoots have been popular with models and photographers looking to develop their online portfolios and Instagram pages.
On Saturday 17 June, we welcome Jungle favourite Eryn as our model for the afternoon. Eryn is not only a very experienced model, but she is also a proficient hair and make up artist, working on set for a range of productions across Australia.
Over the course of the 3 hour workshop, participants will shoot with Eryn in three outfits, and will have access to a range of studio props.  Studio lighting and trigger are provided by the studio, and the studio facilitator will assist photographers to capture their best photos.
Date and time: Saturday 17 June 2-5pm AEST
Location: Urban Jungle Studios, 83 Doggett Street, Newstead
______________________________
Who would this be suited for?
This workshop ideal for beginner through to experienced photographers. It's ideal for those looking to grow their portfolio in the studio lingerie space. Participants must be over 18 years old.
What to bring:
You will need a camera that is able to shoot in manual mode and has a hot shoe on top. Most lenses will work in a studio setting – either telephoto or prime lens. Ensure you bring a clear memory card. 
________________________________
About the Jungle Photo Club.
Now celebrating over 5 years of running workshops, Jungle Photo Club is a creative hub for photography, proving opportunities for photographers of all abilities to obtain professional and peer-led studio experiences, with regular coordinated shoots. Jungle Photo Club also provides opportunities for models to connect with photographers, with a range of creative and iconic shoots occurring throughout the year.
Jungle Photo Club is hosted at the Urban Jungle Studios, located in the trendy Newstead suburb, with additional workshops running out of our warehouse studio in Burleigh on the Gold Coast. There are a range of studios on site which are available to hire on a casual, short-term and long-term basis, suiting creative industries including photographers, videographers, music tutoring, dance classes, production, band rehearsal space and more!