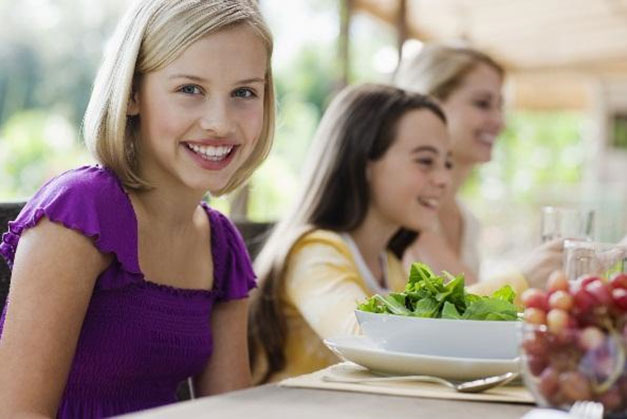 Teen Fashion Models – BRISBANE – March2
BRISBANE – Teen Fashion Models
March Models : TBA (3 models) inc. One Agency Model
Jungle Photo Club hosts bi annual TEEN MODEL FASHION FEATURES with several of Brisbane's upcoming local teen fashion models bringing 6 fashion looks for 6 x 30 min shoots. Photographers will have the opportunity to shoot each of the different models & fashion styles.
Your facilitator, Dean, will guide you through the process to capture great images & a great vibe.
Tickets: $60 (limit 8 attendees and studio facilitator)
Weekly club shoots are very popular, creating some amazing collateral, and are a great way to trial new shoots.
---
The studio has a COVID-Safe Plan in place and will require all attendees to sign-in on arrival.
ALL PARTICIPANTS WILL BE REQUIRED TO FOLLOW QLD GOVERNMENT LEGISLATION WITH RESPECT TO MASKS, SOCIAL DISTANCING AND CHECKIN APP.
A COVID-Safe and a model etiquette briefing will occur at the start of the shoot. See less