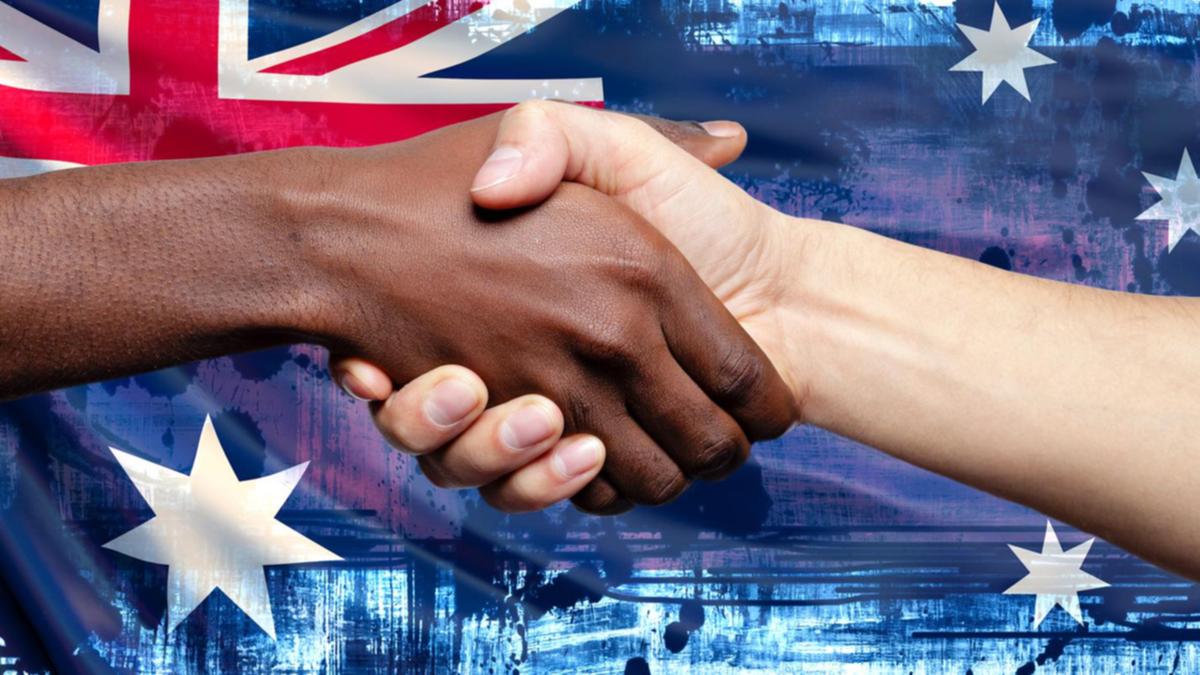 Australia Day (Celebrating Australia – Diversity & Inclusion) – GOLD COAST – January20
GOLD COAST – Australia Day (Celebrating Australia – Diversity & Inclusion)
Hosted with a week of editing time before our national holiday, Jungle Photo Club celebrates diversity & inclusion with a 2 model shoot. 
The JPC Hair & MakeUp Artist will give each model 2 distinct looks during the shoot.  The first a portrait style makeup to acknowledge a respect to ancestors past, present & future and the second celebrating Australia's nature & lifestyle.
Your facilitator, Dean, will guide you through the process to capture great images & a great vibe of what it is to be an Australian.
Tickets: $75 (limit 8 attendees and studio facilitator)
Weekly club shoots are very popular, creating some amazing collateral, and are a great way to trial new shoots.
---
The studio has a COVID-Safe Plan in place and will require all attendees to sign-in on arrival.
ALL PARTICIPANTS WILL BE REQUIRED TO FOLLOW QLD GOVERNMENT LEGISLATION WITH RESPECT TO MASKS, SOCIAL DISTANCING AND CHECKIN APP.
A COVID-Safe and a model etiquette briefing will occur at the start of the shoot