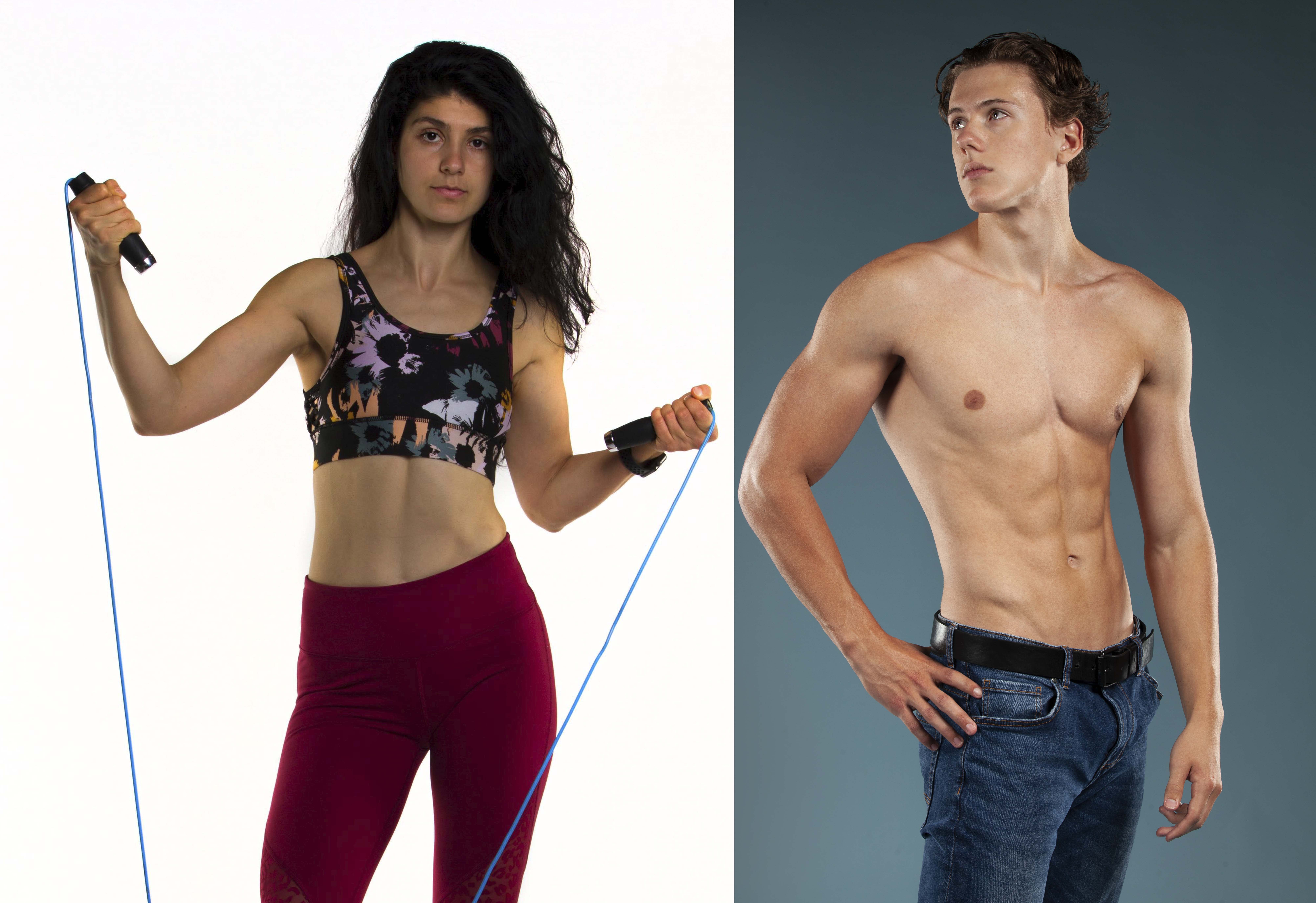 Fitness Models – GOLD COAST – December2
Fitness Models
Jungle Photo Club hosts this shoot featuring local fitness models. Photographers will have the opportunity to shoot each model in several different fitness shoot styles.
Your facilitator, Dean, will guide you through the process to capture great images & a great vibe.
Tickets : $75 (limit 8 attendees and studio facilitator)
Weekly club shoots are very popular, creating some amazing collateral, and are a great way to trial new shoots.
---
The studio has a COVID-Safe Plan in place and will require all attendees to sign-in on arrival.
ALL PARTICIPANTS WILL BE REQUIRED TO FOLLOW QLD GOVERNMENT LEGISLATION WITH RESPECT TO MASKS, SOCIAL DISTANCING AND CHECKIN APP.
A COVID-Safe and a model etiquette briefing will occur at the start of the shoot