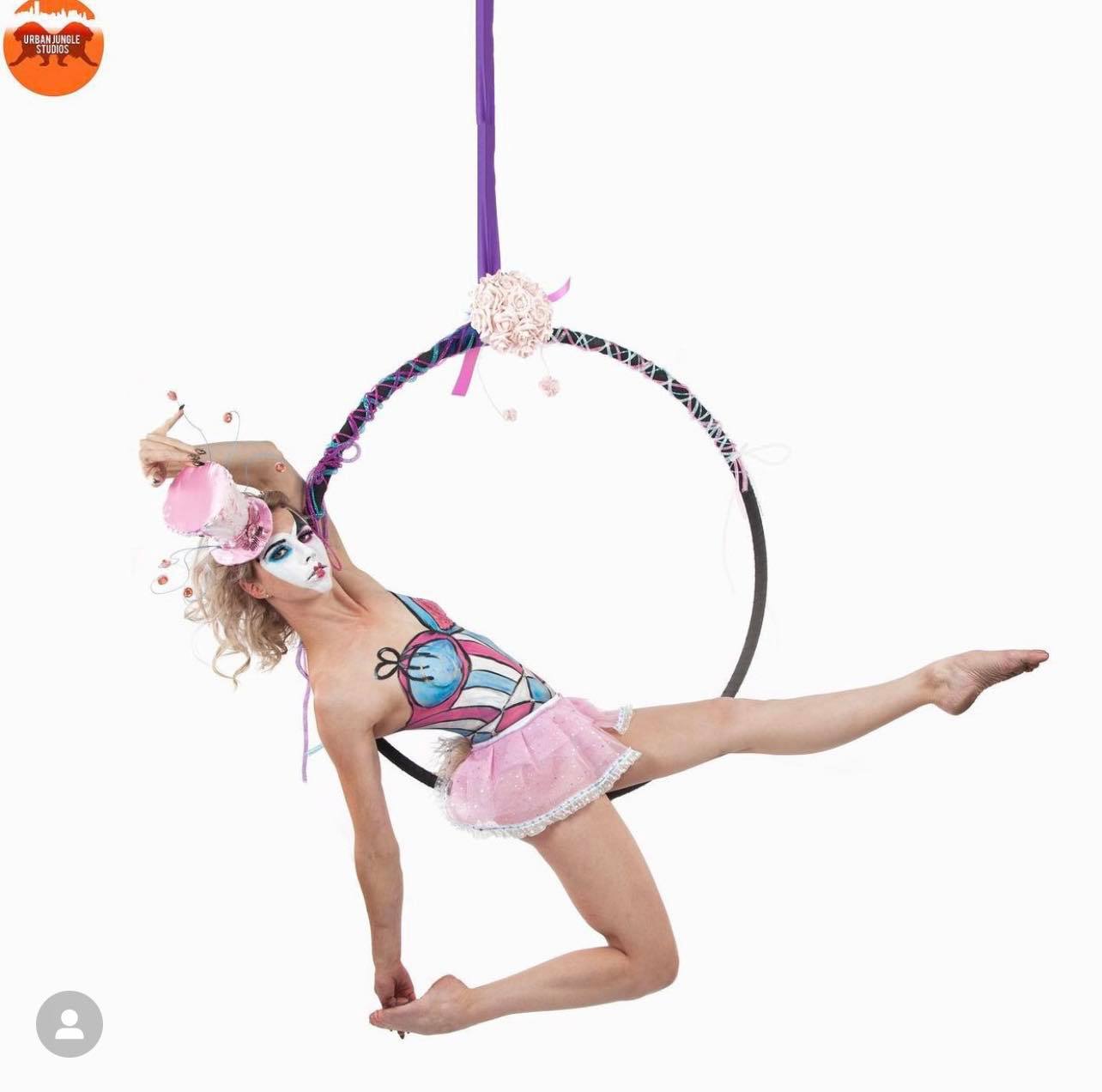 Lyra Shoot (MUA by MJ Nolan) – GOLD COAST – October15 – TWO PHOTOGRAPHER SHOOT
LYRA & BODYPAINT w/ MJ Nolan
Amazing opportunity to shoot this unique art form with Lyra performer, Heather and MakeUp Artist, MJ Nolan.  The pair are spending the morning preparing an elaborate art-nude style body painting outfit (similar to our recent series with Gabby) and are giving the opportunity for 2 sessions for one-on-one shoots of 120 minutes.
Having had the opportunity to shoot Lyra with MJ and several others, this will be a creative dream!  The studio will be set to shoot :
– White Wall Set
– Colour Gels Set
– Black Curtain Set
____________________
* TFP – required
– the photographers on these one-on-one shoots are required to srovide the HMUA & Lyra Artist with at least 12 edited digital images.
Tickets : $75 (Two Photographer Shoot)
via Urban Jungles Studio website
____________________
The studio has a COVID-Safe Plan in place