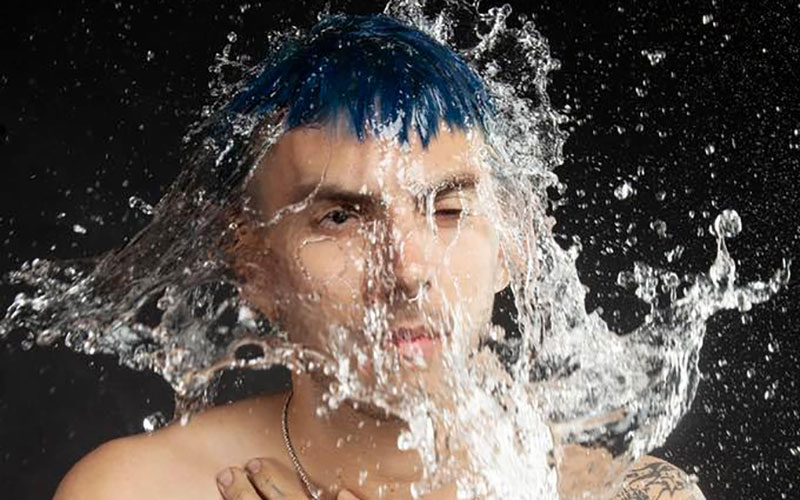 Splash – GOLD COAST – November4
SPLASH – all things water
Do not miss this shoot!
Be the first to test out our new wet shoot rain room with overhead shower & water curtain.
The JPC team will guide you through capturing water and models in motion.
– Water Sprays
– Water Balloons
– Studio Shower
SHOOT BONUS – we are joined by amazing PinUp model Erin Oostenbroek for a Lyra shoot in front of the water curtain!
Your facilitator, Dean, will guide through the process to capture great images & a great vibe.
Tickets : $75 (limit 8 attendees and studio facilitator)
Weekly club shoots are very popular, creating some amazing collateral, and are a great way to trial new shoots.
---
The studio has a COVID-Safe Plan in place and will require all attendees to sign-in on arrival.
ALL PARTICIPANTS WILL BE REQUIRED TO FOLLOW QLD GOVERNMENT LEGISLATION WITH RESPECT TO MASKS, SOCIAL DISTANCING AND CHECKIN APP.
A COVID-Safe and a model etiquette briefing will occur at the start of the shoot